"For we are God's fellow workers. You are God's field, God's building." — 1 Corinthians 3:9
Donate Now
---
Stories — Proclaim. Mobilize. Equip.
We hope you enjoy these stories of people who have been touched by our proclaiming, mobilizing, and equipping efforts. And we pray that you are inspired to invest along with us as we boldly embark on what the Lord has for us next.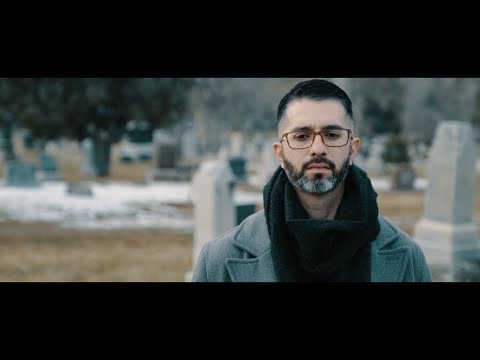 PROCLAIM
"If it wasn't for Unlocking the Bible proclaiming the gospel of Jesus Christ, I would have never been able to decipher the difference between a true Christian and someone who just thought they were."
— Gabe Ramon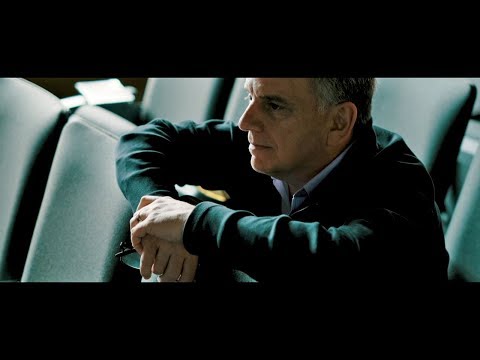 MOBILIZE
"Many people have told us how this tool helped mobilize them to share the gospel with people in their lives. I don't think we'll have any idea of the impact until we get to heaven."
— John Aiello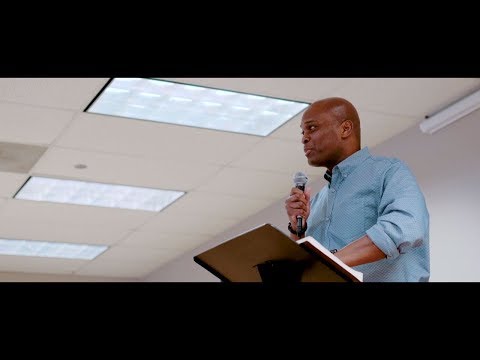 EQUIP
"I feel more equipped to handle God's Word. The Unlocking the Bible Residency has better equipped me to serve God's people in a great way."
— Andre Ballard
---
We need your help!
Would you please pray along with us and consider continuing or growing your investment in this ministry?
Donations after Dec. 31, 2019, 11:59pm (CT) will be credited to 2020.