This next year, we are confident that we will see even more meaningful impact as we continue to be faithful to our mission of putting the Gospel in the grasp of people all around the globe. We hope to reach more than 12 million people in 2021, but we cannot do it without your continued investment. We are praying for $500,000 in giving this year-end.
Would you join us in "rooting people in God's Word"?
---
Impact in Numbers
All totaled, across all that we do at Unlocking the Bible, we estimate that we will have reached 10 million people with the Gospel in 2020. Even amidst a global pandemic and a world seemingly turned upside down, with your help, our ministry and its impact has grown dramatically. Here are just a few highlights from the past year:
---
Stories — Proclaim. Mobilize. Equip.
When God's Word finds its way into our hearts, it brings transformation, restoration, hope, and true life-change. It brings Impact. Here are three lives that have been impacted through our shared commitment to proclaiming the Gospel, mobilizing believers, and equipping next generation leaders.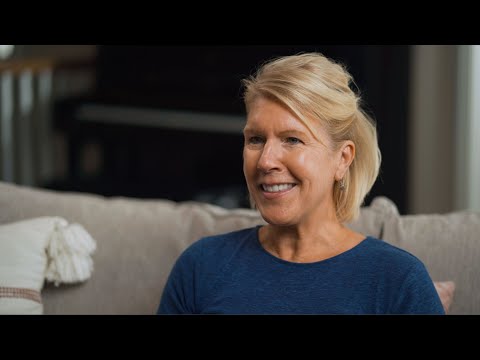 MOBILIZE
"My faith got me through some really tough days. This is not something we keep to ourselves. God prompted me and reminded me about Unlocking the Bible's OpentheBible.org site."
— Beth Wetherell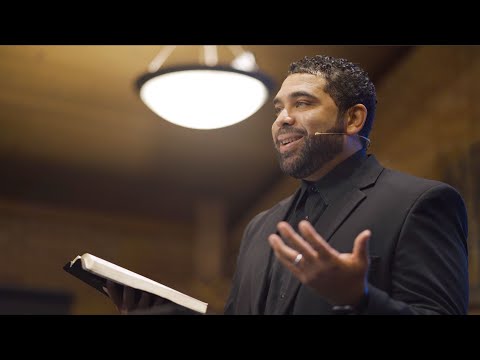 EQUIP
"Unlocking the Bible's Residency program gave me a deep, heavy burden; being a pastor is not doing ministry for God. It is doing ministry with God. This conviction wouldn't be there without Unlocking the Bible."
— Kyle Green
---
---
We need your help!
Would you please pray along with us and consider continuing or growing your investment in this ministry?