Through your partnership with Unlocking the Bible, nearly 10 million people were impacted in 2020. As we look to the new year, we are overwhelmed by your generosity in helping us finish the year strong! If you were not able to participate, you can still join us to provide what one listener described as "rain to a barren land" for many needing the Gospel to renew and refresh their hearts this year. And please, join us in prayer for the 2021 key initiatives.
---
2021 Key Initiatives
"God has given us a passion to mobilize believers to open the Bible and point people to Jesus." – Pastor Colin
Openthebible.org now provides three different, powerful journeys through the Bible: "The Flight" covers the 10 major themes of the Bible, "The Drive" touches the main story points of the Bible over a 30-day journey, and "The Hike" takes you through the entire Bible story, step by step, with the new and improved 50-week journey. With our newly redesigned and updated website, this key initiative for next year is intended to reach 3x the number of people.
The expansion into new radio markets includes cities like Los Angeles and New York, and approximately 120 stations in between.
K-WAVE has a powerful signal that reaches from Los Angeles in the north to the edge of San Diego in the south, and inland across San Bernardino and Riverside. The Bridge Radio is the best FM Christian teaching station covering New York City, but also reaches into New Jersey and Northeast Pennsylvania. These new radio opportunities will increase the reach of Unlocking the Bible by almost a million listeners a week!
Over the past four years, we've aired our radio program on Premier Radio in the United Kingdom.
The reception and impact have been wonderfully positive. Pursuing ministry on another continent does present challenges, so in order to take advantage of doors we see opening, we'll establish a ministry based in London with residents of the UK driving it. Over this next year, we'll work with local churches and pastors to provide easy to use tools for UK Christians to use in evangelism and discipleship to introduce (or re-introduce) people of the UK to the God of the Bible!
---
Impact in Numbers
All totaled, across all that we do at Unlocking the Bible, we estimate that we will have reached 10 million people with the Gospel in 2020. Even amidst a global pandemic and a world seemingly turned upside down, with your help, our ministry and its impact has grown dramatically. Here are just a few highlights from the past year:
---
Stories — Proclaim. Mobilize. Equip.
When God's Word finds its way into our hearts, it brings transformation, restoration, hope, and true life-change. It brings Impact. Here are three lives that have been impacted through our shared commitment to proclaiming the Gospel, mobilizing believers, and equipping next generation leaders.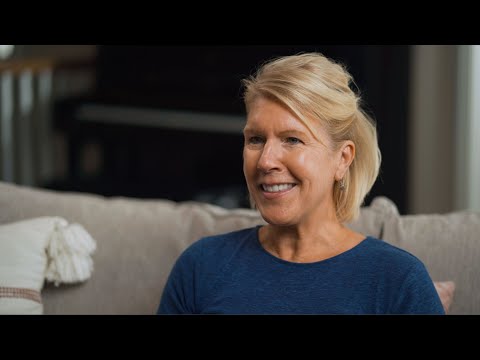 MOBILIZE
"My faith got me through some really tough days. This is not something we keep to ourselves. God prompted me and reminded me about Unlocking the Bible's OpentheBible.org site."
— Beth Wetherell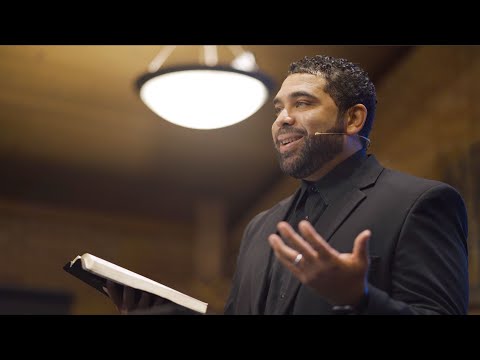 EQUIP
"Unlocking the Bible's Residency program gave me a deep, heavy burden; being a pastor is not doing ministry for God. It is doing ministry with God. This conviction wouldn't be there without Unlocking the Bible."
— Kyle Green
---
---
We need your help!
Would you please pray along with us and consider continuing or growing your investment in this ministry?