About Unlocking the Bible
At Unlocking the Bible, our mission is to multiply believers who are rooted in the word of God, growing in love for Christ and bearing fruit, around the world. Our goal is to accomplish this as we:  
• Proclaim Christ through Media
• Mobilize Believers in Evangelism
• Equip Leaders for the Church
---
Proclaim
How then will they call on him in whom they have not believed? And how are they to believe in him of whom they have never heard? And how are they to hear without someone preaching? (Romans 10:14)
Our first pillar is to proclaim Christ through media. We have several intiatives to achieve this pillar: 
Radio: Each year, millions worldwide hear of Jesus Christ through Unlocking the Bible. Our program airs on hundreds of stations, impacting the lives of believers and those yet to believe through daily encounters with our risen Lord. 
Social/Web: Technology-driven platforms provide great opportunity to share the Word. Our team delivers daily content through the Unlocking the Bible mobile app, Facebook, Twitter, Instagram, and our website's blog articles. We aim to make available sound biblical content to people, wherever they are!  
Publishing: Unlocking the Bible produces a variety of print resources (books, devotionals, small group studies) to edify Christians and mobilize them to share the gospel. We partner with respected Christian publishers to create these important resources.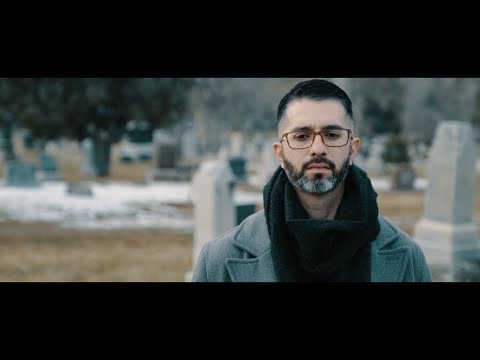 PROCLAIM
"If it wasn't for Unlocking the Bible proclaiming the gospel of Jesus Christ, I would have never been able to decipher the difference between a true Christian and someone who just thought they were." — Gabe Ramon
---
Mobilize
Then [Jesus] said to his disciples, "The harvest is plentiful, but the laborers are few" (Matthew 9:37).  
We believe that our goal to proclaim Christ through media leads to our second pillar: mobilize believers in evangelism. Our initiatives to achieve this goal include:  
• Heaven Book Series
• Heaven Radio Drama  
• Regional Heaven play performances 
• OpentheBible.org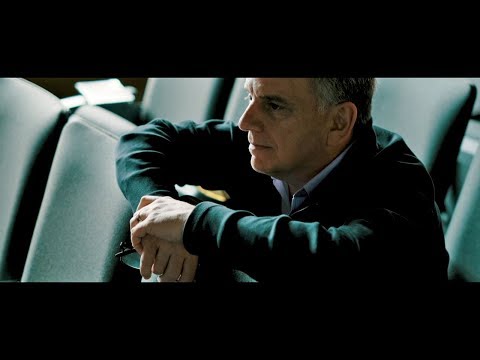 MOBILIZE
"Many people have told us how this tool helped mobilize them to share the gospel with people in their lives. I don't think we'll have any idea of the impact until we get to heaven."
— John Aiello
---
Equip
And he gave the apostles, the prophets, the evangelists, the shepherds and teachers, to equip the saints for the work of ministry, for building up the body of Christ, (Ephesians 4:11-12).  
As we proclaim the Gospel and mobilize believers in evangelism, this leads to the need for our third pillar: equip leaders for the Church.
At Unlocking the Bible, we equip people through three training offerings:
• A full-time Church Residency Experience for those called to pastoring, church planting or cross-cultural missions. Residents gain experience by being fully immersed in the ministries of our partner church, The Orchard, over a two-year period.
• A two-year course called MOMENTUM for those called to vocational ministry. Sessions focus on Life, Doctrine, and Skills and are taught by ministry practitioners from The Orchard.
• A sixteen-week course called LEVERAGE focused on refreshing, inspiring, and sharpening those called to lay-leadership in the church.
To find out more about our training program, or how you might apply to it, visit the Equipping Leaders for the Church page.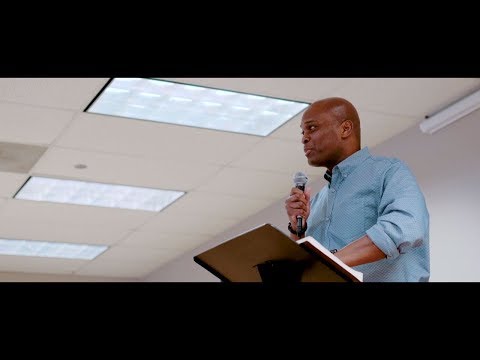 EQUIP
"I feel more equipped to handle God's Word. The Unlocking the Bible Residency has better equipped me to serve God's people in a great way." — Andre Ballard